Top 25 Motivational Quotes To Help You Succeed In Your Exams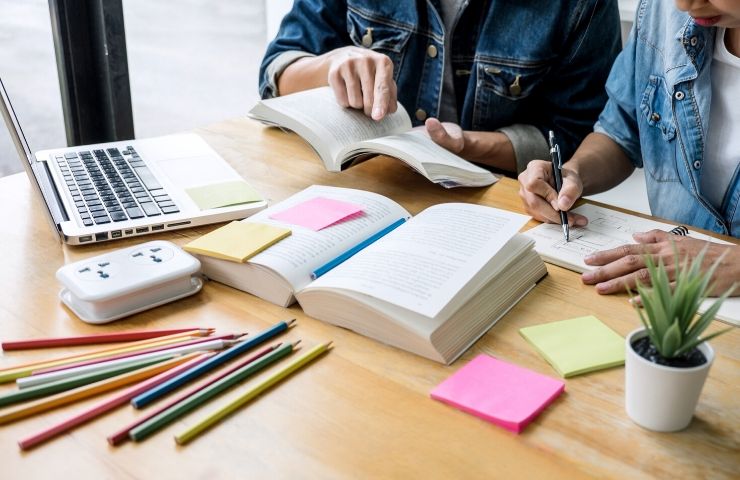 Exams can be a daunting experience for students, but the good news is that there are ways to stay motivated and succeed. One great way to get motivated is to read inspirational quotes from successful people.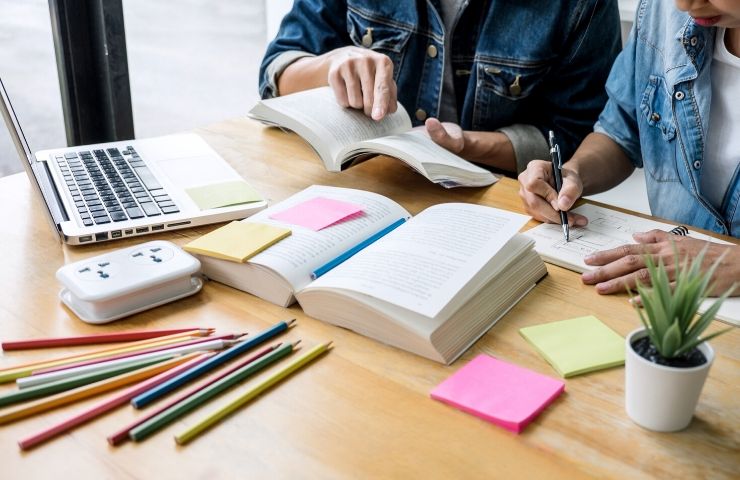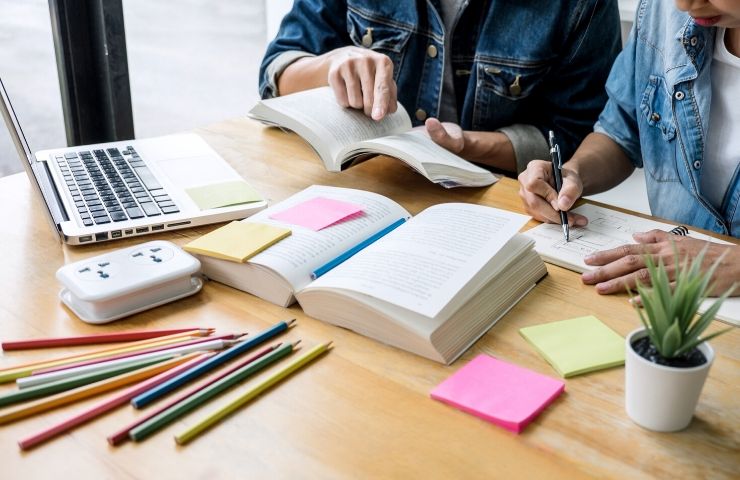 Here are the top 25 motivational quotes that can help you succeed in your exams:
"Success is not final, failure is not fatal: It is the courage to continue that counts." – Winston Churchill
"Believe you can and you're halfway there." – Theodore Roosevelt
"Success is the sum of small efforts, repeated day in and day out." – Robert Collier
"Don't let yesterday take up too much of today." – Will Rogers
"You don't have to be great to start, but you have to start to be great." – Zig Ziglar
"The only way to do great work is to love what you do." – Steve Jobs
Related: Top 20 Powerful Quotes to Keep You Moving Forward
"It does not matter how slowly you go as long as you do not stop." – Confucius
"If you can dream it, you can achieve it." – Zig Ziglar
"I have not failed. I've just found 10,000 ways that won't work." – Thomas Edison
"Success is not the key to happiness. Happiness is the key to success. If you love what you are doing, you will be successful." – Albert Schweitzer
"Believe in yourself and all that you are. Know that there is something inside you that is greater than any obstacle." – Christian D. Larson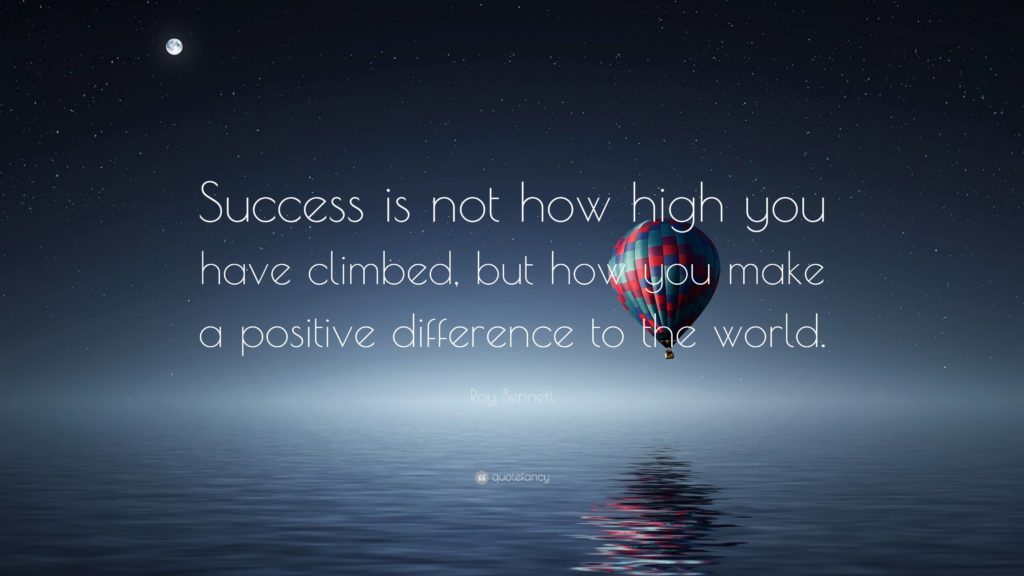 "Your only limit is the amount of action you take." – Tony Robbins
"The future belongs to those who believe in the beauty of their dreams." – Eleanor Roosevelt
"Success is stumbling from failure to failure with no loss of enthusiasm." – Winston Churchill
"Chase your dreams until you catch them…and then dream bigger." – Unknown
"The difference between ordinary and extraordinary is that little extra." – Jimmy Johnson
"Success is not measured by what you accomplish, but by the opposition you have encountered, and the courage with which you have maintained the struggle against overwhelming odds." – Orison Swett Marden
"The greatest glory in living lies not in never falling, but in rising every time we fall." – Nelson Mandela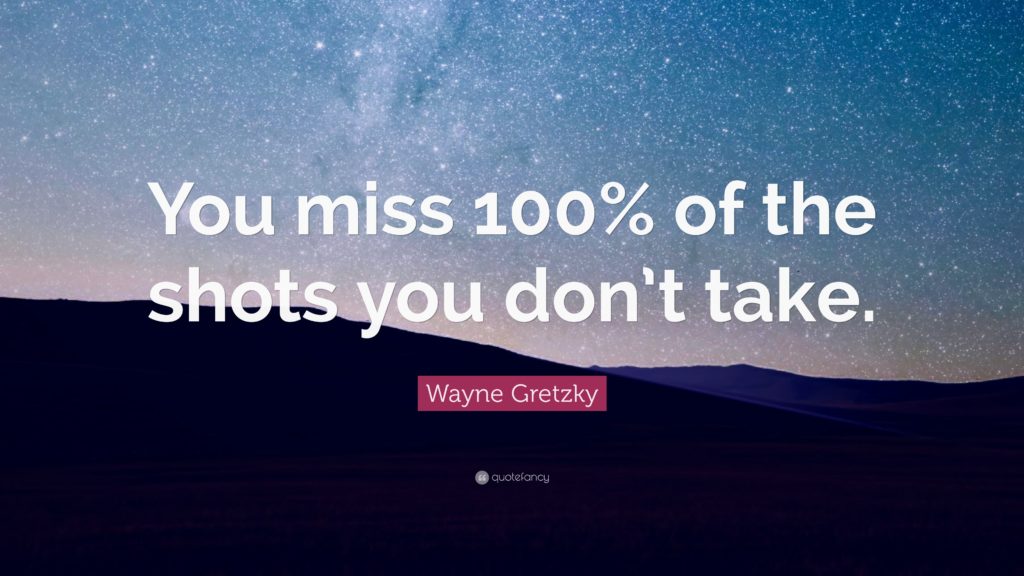 "Perfection is not attainable, but if we chase perfection we can catch excellence." – Vince Lombardi
"It's not what you achieve, it's what you overcome. That's what defines your career." – Carlton Fisk
"The greatest accomplishment is not in never falling, but in rising again after you fall." – Vince Lombardi
"Believe in yourself, take on your challenges, dig deep within yourself to conquer fears. Never let anyone bring you down. You got this." – Chantal Sutherland
"Success is not about how much you know, but how much you are willing to learn." – Unknown
These quotes remind us that success is not always about being the best or getting the highest grades, but it's about having the courage to keep going and never giving up on our dreams. So, if you're feeling overwhelmed or discouraged during exam season, take a deep breath, read some of these inspiring quotes, and remember that anything is possible if you believe in yourself and stay motivated.
Whether you are studying for a test, writing a paper, or preparing for a presentation, these quotes can help you stay focused and determined to succeed. Remember, success is not just about getting good grades or achieving academic excellence. It's about becoming the best version of yourself and achieving your goals. With the right mindset and motivation, you can accomplish anything you set your mind to. Good luck!
Please don't forget to subscribe to our mailing list and receive many more inspiring posts like this via email. Simply enter your name and email address below to get started. It's free, so why not!
Sources :
https://quotefancy.com/quote/93125/Wayne-Gretzky-You-miss-100-of-the-shots-you-don-t-take
https://www.stoodnt.com/blog/best-tips-study-effectively/
https://quotefancy.com/quote/2013259/Roy-Bennett-Success-is-not-how-high-you-have-climbed-but-how-you-make-a-positive
Join our social media community for motivational content and tips and tricks on how to achieve your goals and follow your dreams!
If you know someone who could use this article, share it with them!!
Let us know in the comments what you would like to see next and for more powerful motivational articles, check out our Motivation2Study Blog!