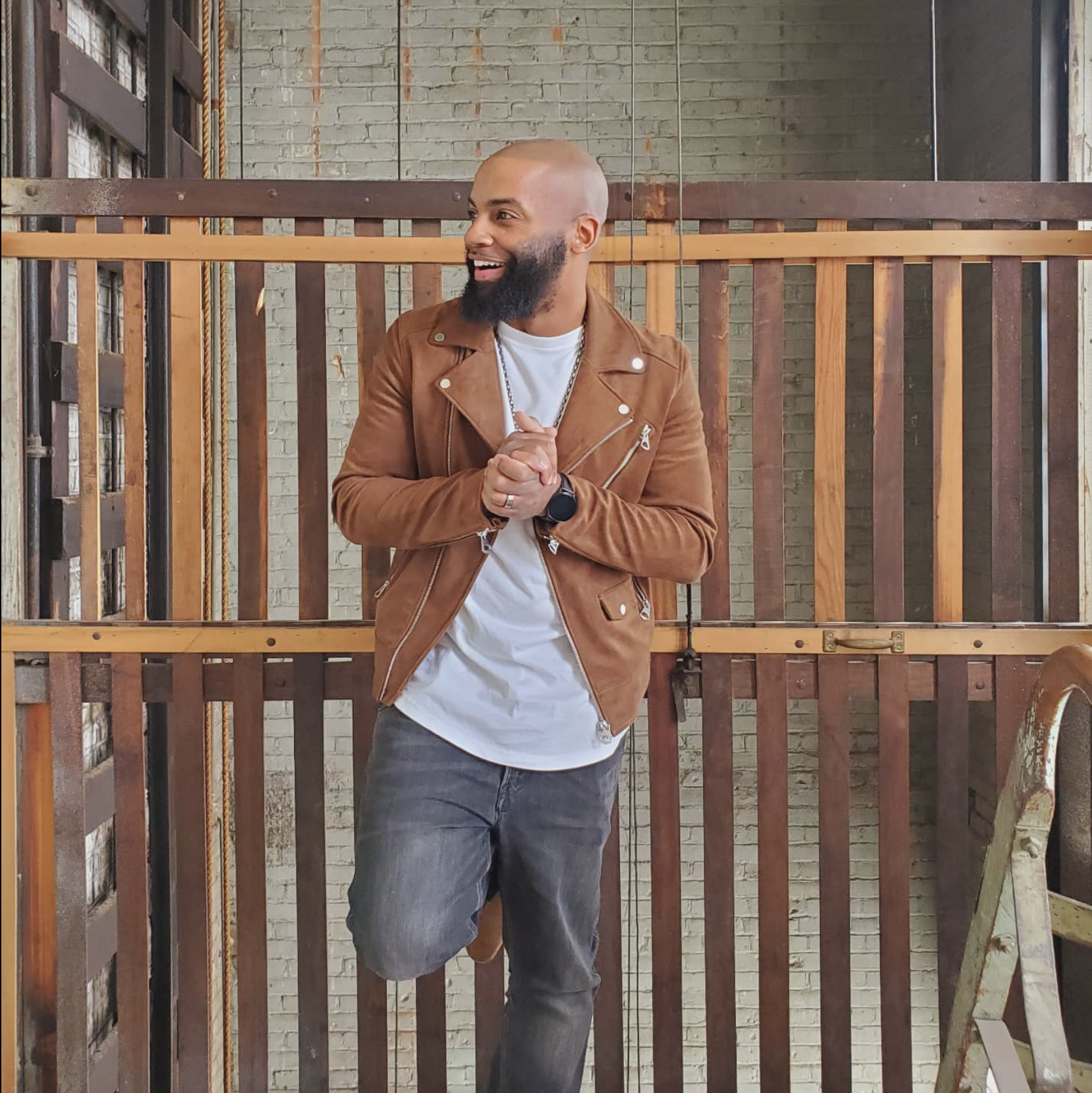 Marcus "Elevation" Taylor
Marcus is a sought-after Transformational and Motivational speaker, pastor, filmmaker, singer, and musician. He is also the CEO and creative director of Unlock Elevation, a forward-thinking transformational ecosystem that educates and empowers people from all over the world to unlock their futures. Marcus is a lyrical architect on a mission to help millions build a bridge from dreams to reality through the gift and power of language.
Check out Marcus's website!