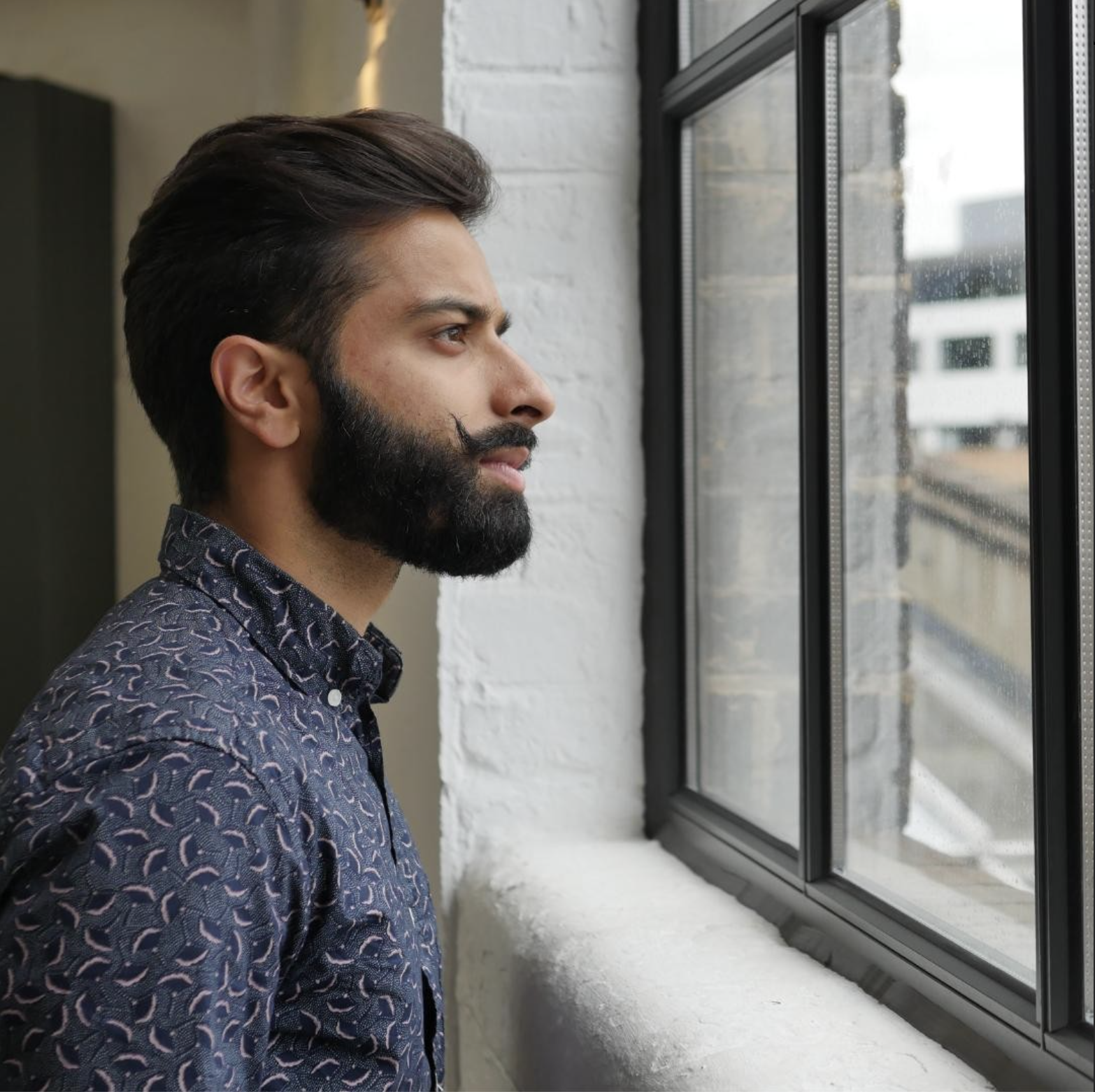 Keshav Bhatt
Kesahv is an accredited life coach & NLP practitioner, the CEO of a social enterprise (Revolution Hive), a writer & a motivational speaker.
He shares practical & proven ideas that help you find your purpose & build a happy, mindful life - using the world's best psychology & coaching.
Check out Keshav's website here!